For a real künefe, go to Hatay, do not enjoy the Italian cuisine to taste palettes and do not like pizza, unique tastes of the world cuisine with a new atmosphere, how about meeting? In the upper floors of the city, in a magnificent ambience… Here, the menu's taste and presentation are wonderful. Where is it? In the middle of the city, far from the crowd, in a hazy ambush overlooking the Sea of Marmara. On the 9th floor of Lasagrada Hotel; Smog at Shisha Lounge.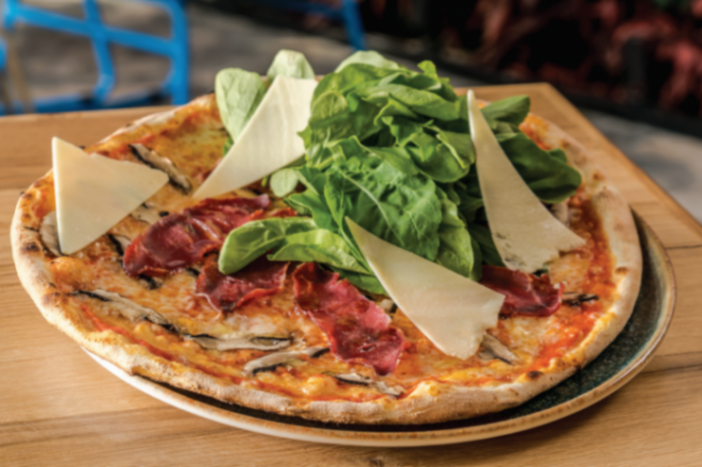 The most crispy pizza pizza!
May the yeast sour? Moreover, in private bakeries, unhurried cooking, this special method of chef's hand is folded every minute! Here we are going to talk about a taste stop in the middle of Istanbul where you can come across the upper floors of the city; Smog Shisha Lounge! Imagine a kitchen where you can enjoy pizzas to taste the delicacies, and enjoy the taste with its fine dough, all the recipes are special! Even the appetite of these pizzas is worth trying. Mushroom and dough pastrami homemade consistency taste, goat cheese and green vegetables meet the organic tune, the Black Sea Business pizza from the north must try.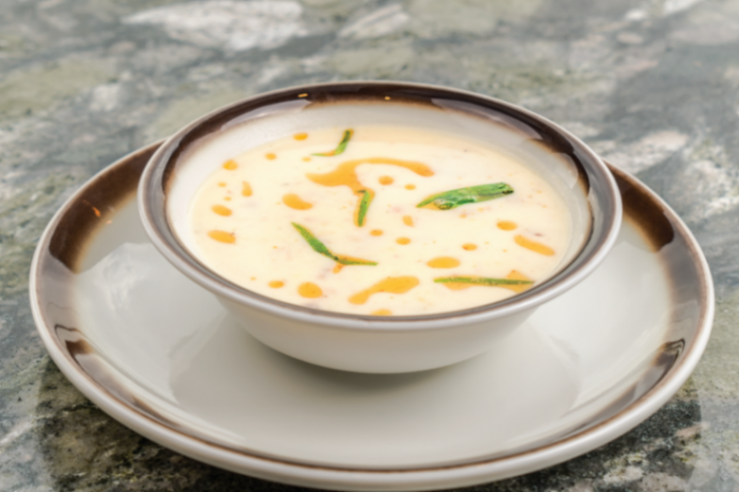 The Soup of the East is Indispensable for the West!
First, feel the taste of the East breeze in a tiny cup with ethnic motifs, then ask for more with a scoop. This pleasure comes a long way, don't wait. Eastern Soup, where celery and beef meet together in the same spoon; much more than soup. With the yogurt dressage and genuine butter, the East's ingenuity is the newest trend in the West. This soup leaves on the palate leaves, do not say did not say.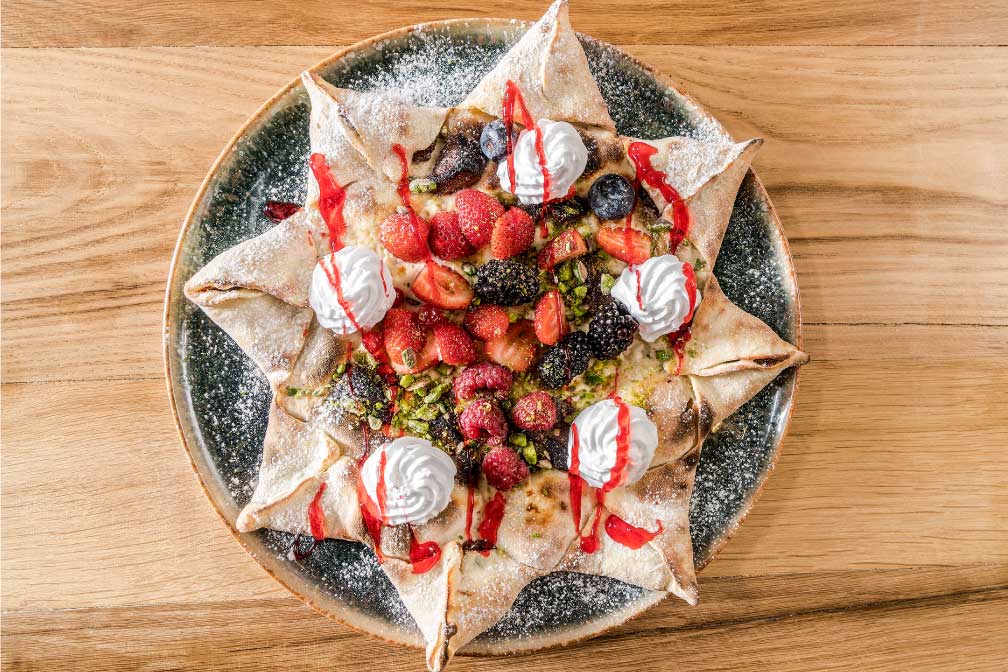 Sweet Menu Star; "Star Pizza"
If we talk about the pizza, let's choose the same family. Here is a thousand tons of dessert, but the last surprise for you to wait for Smog Shisha Lounge. From the menu, where we have the pizza in this sweet, sweet, new style; Let's choose seç The Star Pizza ". Call it the in Impeccable Star Pizza "or the Italian Pie. He knows himself. Do not say that, the maskarpone cheese and nutella suits each other very well. Are you sure your palms are sure of this new relationship? Your dessert is before your eyes, happiness comes after the last sip.