New generation hookah experience…
Let´s meet at Smog for great atmosphere and specialties.
Move up the flavor experience...
Let´s meet at the Smog for the breezes from the world cuisine and delicious flavors from the Turkish cuisine.
Look at the city from above...
Let´s meet at the Smog to enjoy the atmosphere with the misty landscape.
Move up the enjoy, taste and chat?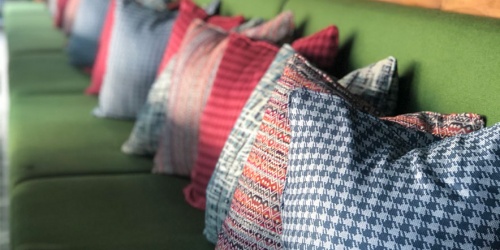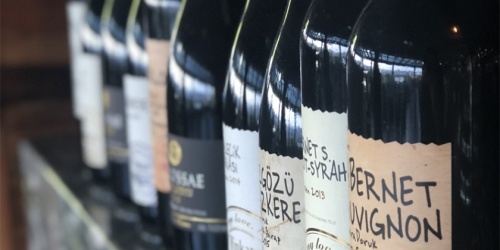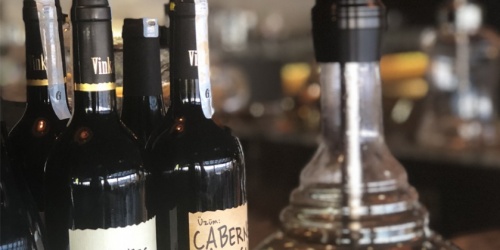 Located on the 9th floor of the Lasagrada Hotel, Smog Shisha Lounge offers a unique atmosphere with a half-open restaurant and a full outdoor terrace.